INSTRUCTIONS FOR AUTHORS

Abstract should be written in English.
Abstract should contain:
Title
Names of authors and co-authors
Institutions and addresses of authors and co-authors
Key words
Abstract shouldn't contain:
– References
Graphical abstract (GA) can be included, but abstract with/without GA must not exceed one page.
Example of a GA: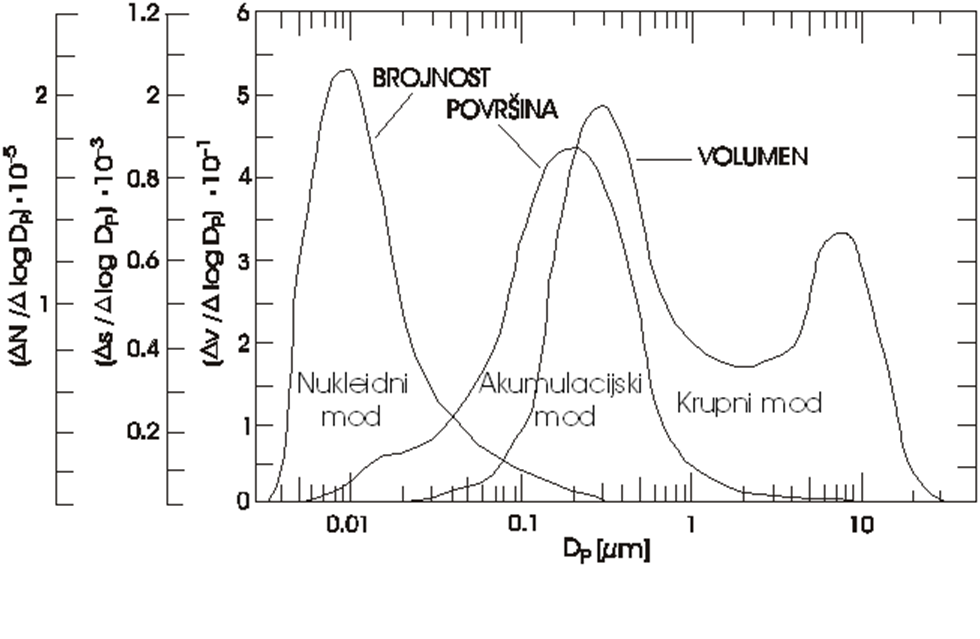 Figure 1. Number, surface and mass concentration of suspended particles (font in the figure should be the same as it the text, i.e. Times New Roman)
ABSTRACT LENGTH AND MARGINS
Abstracts should contain no less than 2000 and no more than 2,730 symbols (35 lines of text) with spaces. The recommended margins are 25 mm.
FONT TYPE, FONT SIZE AND SPACES BETWEEN LINES
Use a 12 pt Times New Roman font with single spacing.
MEASURES AND UNITS
Authors are encouraged to use the SI metric system of units of measurements. In cases where other types of units may serve to enable a better understanding of the text, they can be added in parentheses immediately next to the SI unit. For help in using the SI system please consult http://physics.nist.gov/cuu/Units/index.html.
Abstracts should be written in MS Word (Windows) and sent to airprotection2023@huzz.hr as a xxx.doc or xxx.docx file in the following form: surname_name_abstract_x.doc doc
(X marks the number of the contribution if the first author is sending more than one abstract)
In case more than one abstract is sent, each abstract should be submitted separately.
Don't forget to fill the Registration form
REGISTRATION - "Air protection 2023"